Suzuki M50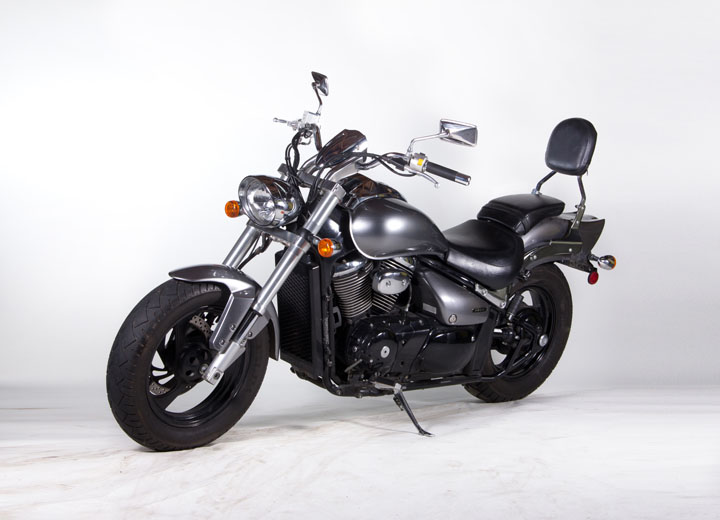 Rates
1-2 day $169 / day
3-4 day $154 / day
5+ day $139 / day
The M50 is a great bike. It combines an easy to manage design with great styling and tractable power.
The low seat heat and center of gravity make it easy to handle in any situation, while looking great and being all day comfortable.
Triumph Street Triple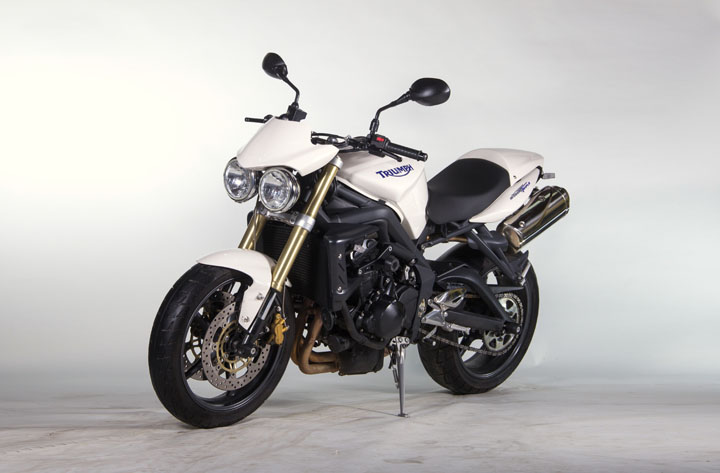 Rates
1-2 day $159
3-4 day $144
5+ day $129
If you've not experienced the Triumph triples, you won't be disappointed in the package this bike delivers. It's friendly and fun.
The Street Triple is a favorite bike of ours. Smooth, strong power delivery with the low end grunt of the 675 triple, light weight and narrow, with regular bars and an upright position that make it ideal for all around riding, but an absolute competent blast when the roads get twisty.
Ducati Monster 696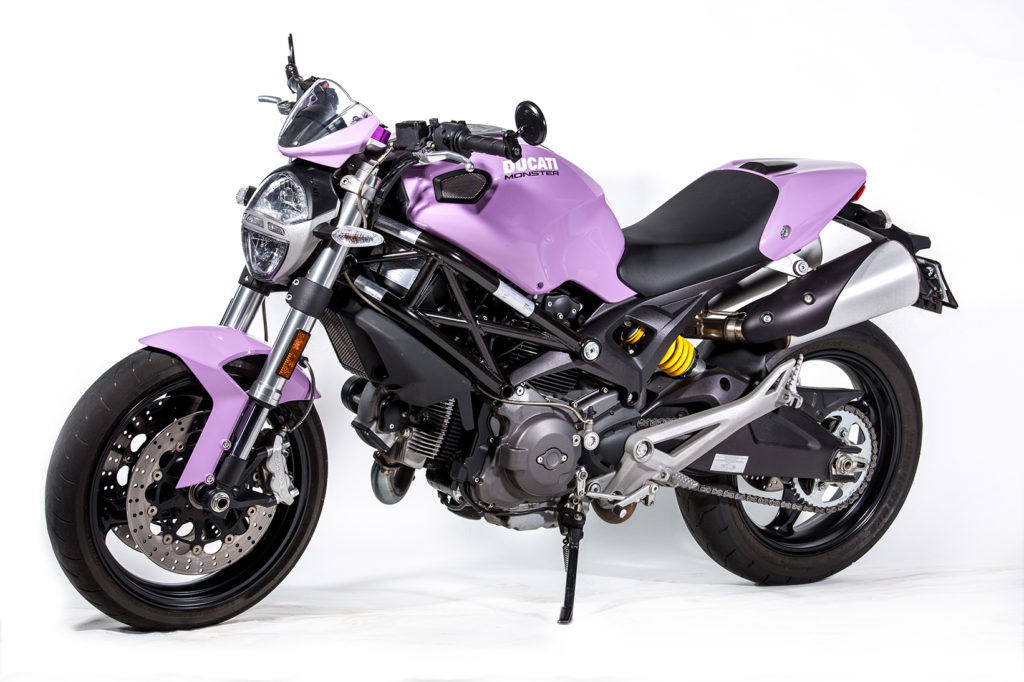 Rates
1-2 day $169
3-4 day $154
5+ day $139

Our second Ducati Monster to the fleet is a real crowd pleaser! Seating position is low and comfortable and the power delivery is smooth. This is the perfect bike for the rider who just wants to look good and have a well performing machine under them the whole time.
This Monster comes equipped with a slipper clutch. Other mods include bar end mirrors and straight bars. One of our favorite bikes for the mountain roads.
Suzuki GSX-R 600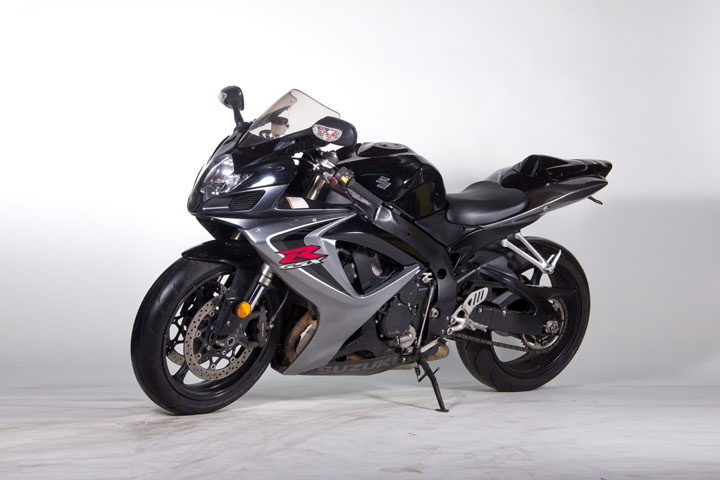 Rates
1-2 day $169
3-4 day $154
5+ day $139
Our 2006 GSXR 600 is a great choice if you're planning to do most of your riding on the sport side of things. This is a great sportbike for any rider with a little experience.
It's got a Yoshimura Slip-on, adjustable levers, and we have the ability to lower it for shorter riders or mount the rear seat for 2-up duty.
Honda CRF230L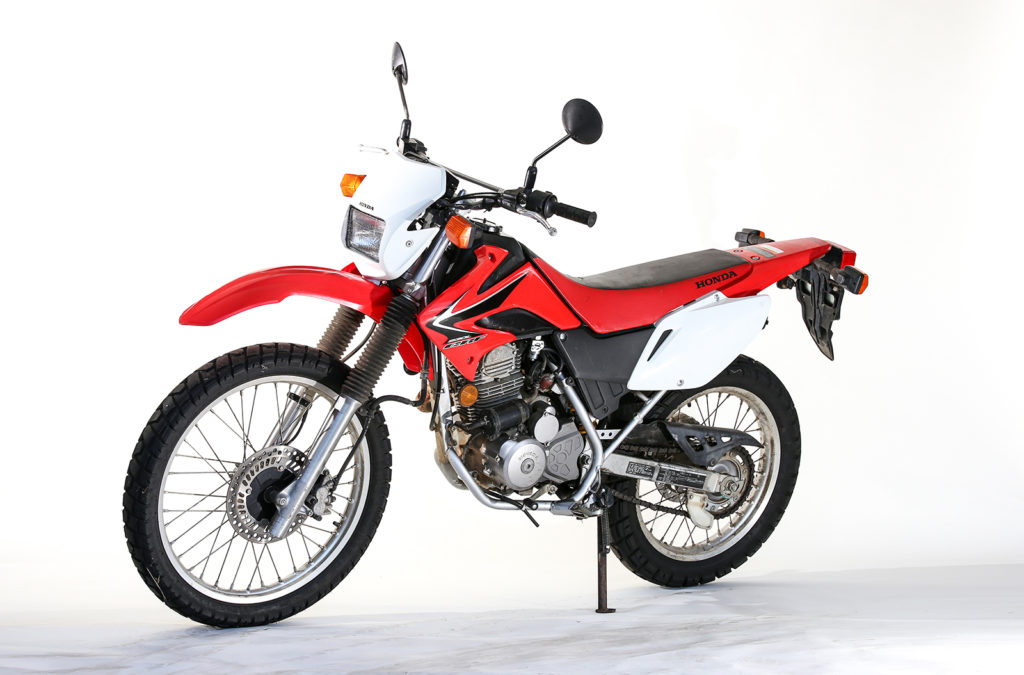 Rates
1-2 day $90
3-4 day $90
5+ day $90
For those looking for a lightweight, nimble bike for your next off-road experience, this is it! These CRF230L's are perfect for local gravel roads or easy to medium off-road adventures. The great part is that they are street legal and can get you there without the added hassle of a truck or trailer!
While they were never designed to cruise down the highway at speed or for long distances you will be rewarded with the "tractor" like nature of the CRF230L in it's natural habitat. It's nearly unstoppable with it's light weight, low revving motor coupled with it's full size 21″ front and 18″ rear wheels.
This CRF230L is clad with 80/20 tires designed for light offroad and gravel trails as well on-road riding.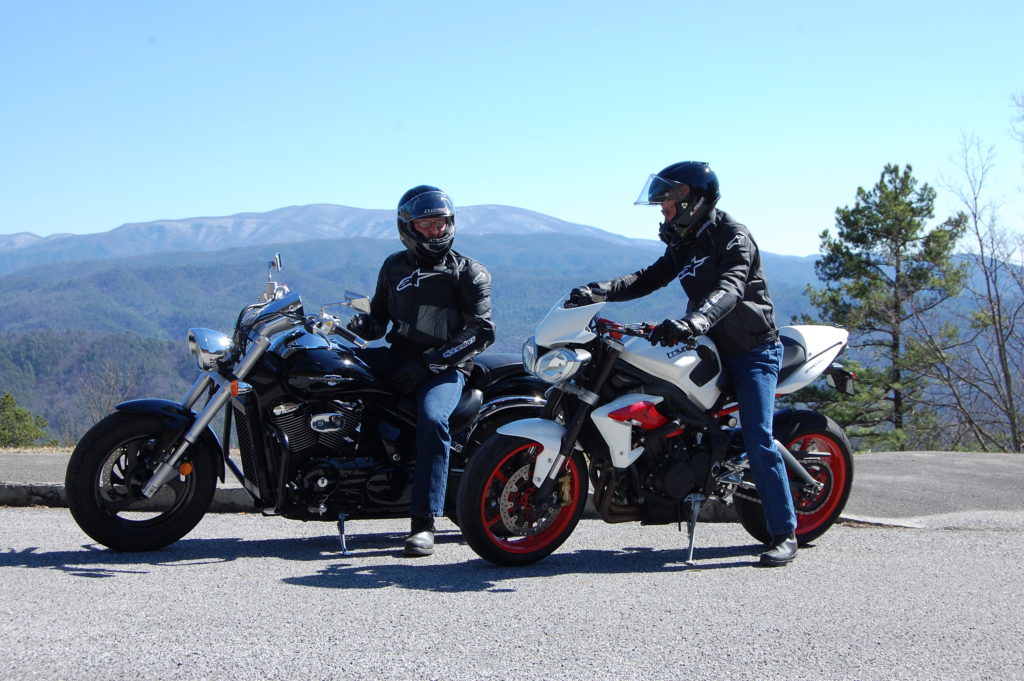 Rates
Per Day
Helmet: $10
Gloves: $5
Jacket: $10
All: $20

We now provide gear for rent! Our selection of new Alpinestars SP2 gloves and GP Plus R jackets will keep you safe and stylish no matter the bike you choose to ride. Our GP Plus R jackets include multiple pockets and vents to keep you organized and comfortable.
To top it off you have the choice of 2 styles of LS2 helmets. Both of our LS2 models are DOT, ECE and FMVSS certified as well as offer fantastic airflow and comfort for long or short rides, day in and day out. The LS2 Arrow for those seeking a sporty type helmet with a wide viewing area out of it's single clear visor. Our LS2 FF396 helmets include an inner drop down visor if you prefer to have drop down shades.