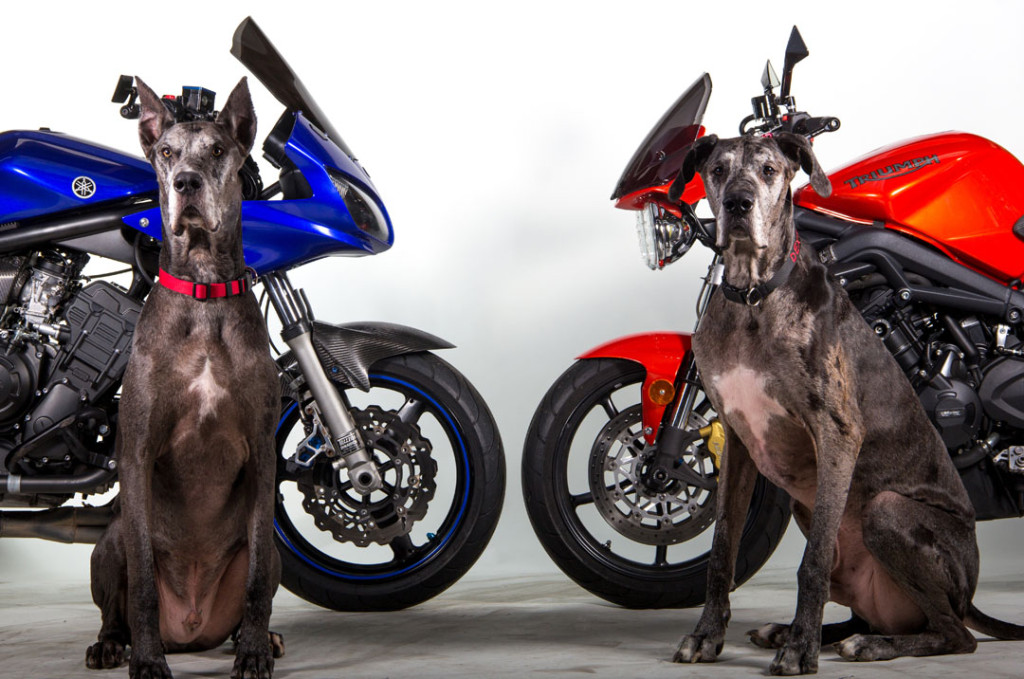 visita il sito prezzo Comprare Viagra senza ricetta Cialis on line. Si possono acquistare in farmacie online a basso costo in Italia. È consigliato assumere questi farmaci circa un'ora prima di avere un rapporto sessuale e in media hanno un effetto che dura 2 ore.
We are motorcyclists first. Not business people or marketing gurus. We ride and enjoy everything motorcycle. We'd rather meet other riders and share our experiences, either bench racing or out in the motorcycling world, more than anything else. Because of that, we strive to make SportBikes4Hire memorable for your bike and trip planning experience.
On days we're not riding, you can usually find us spending time in the shop or riding around in the truck with our three Great Danes, Easton, Dora, and Torque. They enjoy sleeping first and foremost, but they also enjoy meeting new people–and treats! Easton once said the customers who arrive with treats are the best ones!
PJ
I have been riding longer than I sometimes care to admit. That said, some mornings my "old" hurts, but it's always better on a bike.
I'm a retired U.S. Navy Gas Turbine Engineer, was an MSF instructor for nearly 10 years, a demo rider for Aprilia and ran my own motorcycle parts business for over 10 years. I love all things mechanical, but motorcycling has been with me the longest and is ingrained in me.
I do what I do because I love motorcycles, motorcyclists, and the Great Smoky Mountains. There are other ways to make a living, but none so satisfying as facilitating new friends having a good time here in our mountains.
I believe in always riding to improve your skills and I enjoy meeting riders and sharing our passions for bikes and riding. I think that the best part of any motorcycle related business is the riders and I've been fortunate enough to make friends with many of you over the years.
Our Goal/How it happens
Our goal is to provide our customers with the best possible rental bike experience.
We've got a few integral people who help support that here at the shop, and many friends throughout the smokys who are happy to see our riders show up with a smile. You may have John or Dean prepping your bike or giving you some route tips, or any one of our local riding family who are here at the shop when you come in.  Our local riding community are truly just that, and part of the atmosphere that makes riding here special.
We work hard to ensure we have quality bikes, parts, and gear that are well maintained and ready for your ride. We are happy to help with any info and support we can provide, and want you to enjoy your rental experience as much as you enjoy the great areas we've got to ride here.
Pics of us when we're outside the shop: